There are several types of responses to the question indicated on your template. So how will you know which response to select? This article will inform you about when to select short text response and how it is used.
When using a short text response to a question, the response should be simple and short. For example: it could be the name of the location being inspected or the address.
When you go to step 2: add selections and items, you can edit or add a question.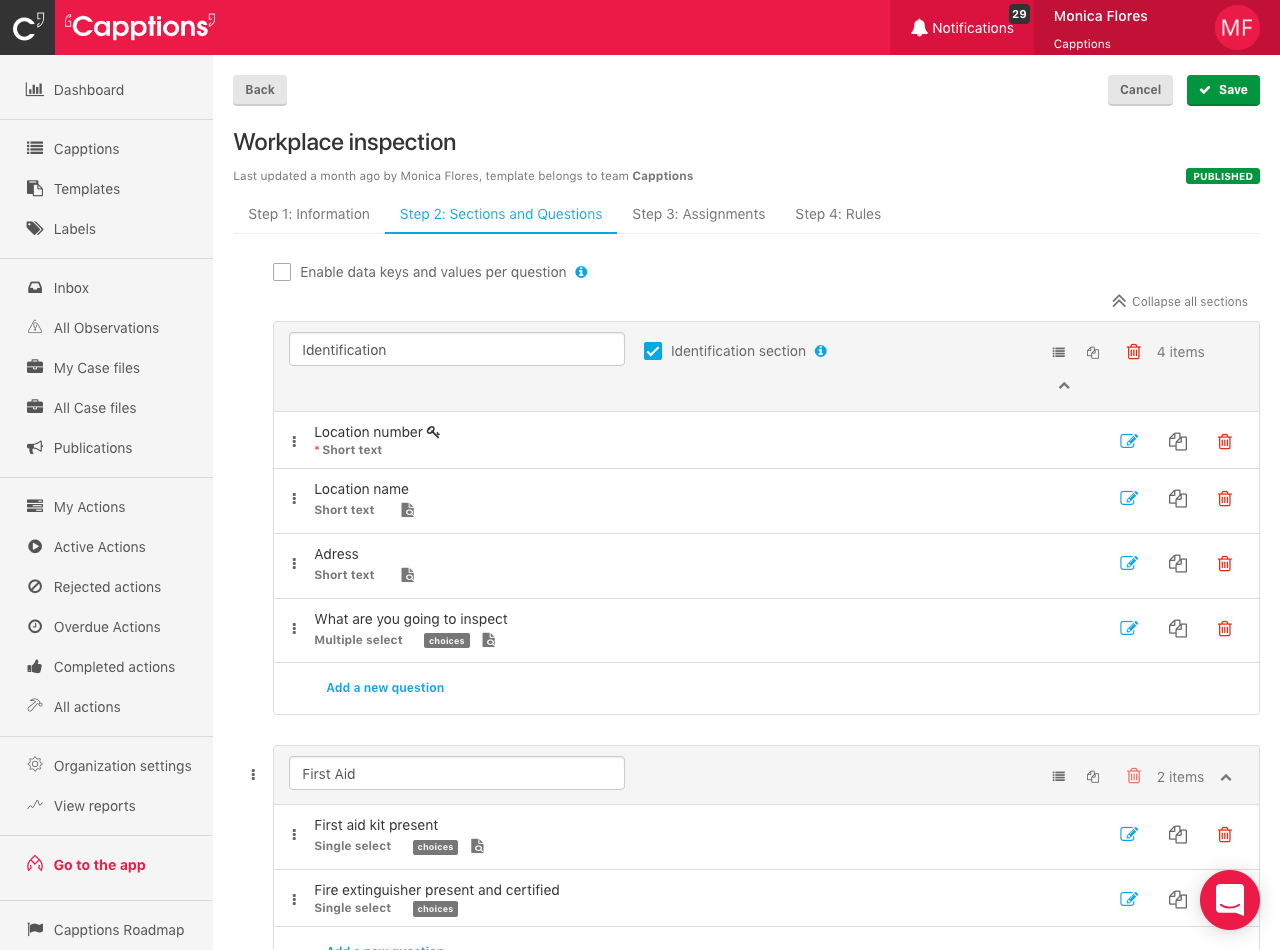 Once you select the question you would like to edit, then you can go to type and select the type of response for your question. Now, the person filling out the inspection can only respond in a short text.

In advance, you can set the maximum characters for the response, so the short text doesn't become excessively long. For instance, if the question is to type your address then a pattern such as zip code can be recognized in the advance settings so the form is correct when submitting it.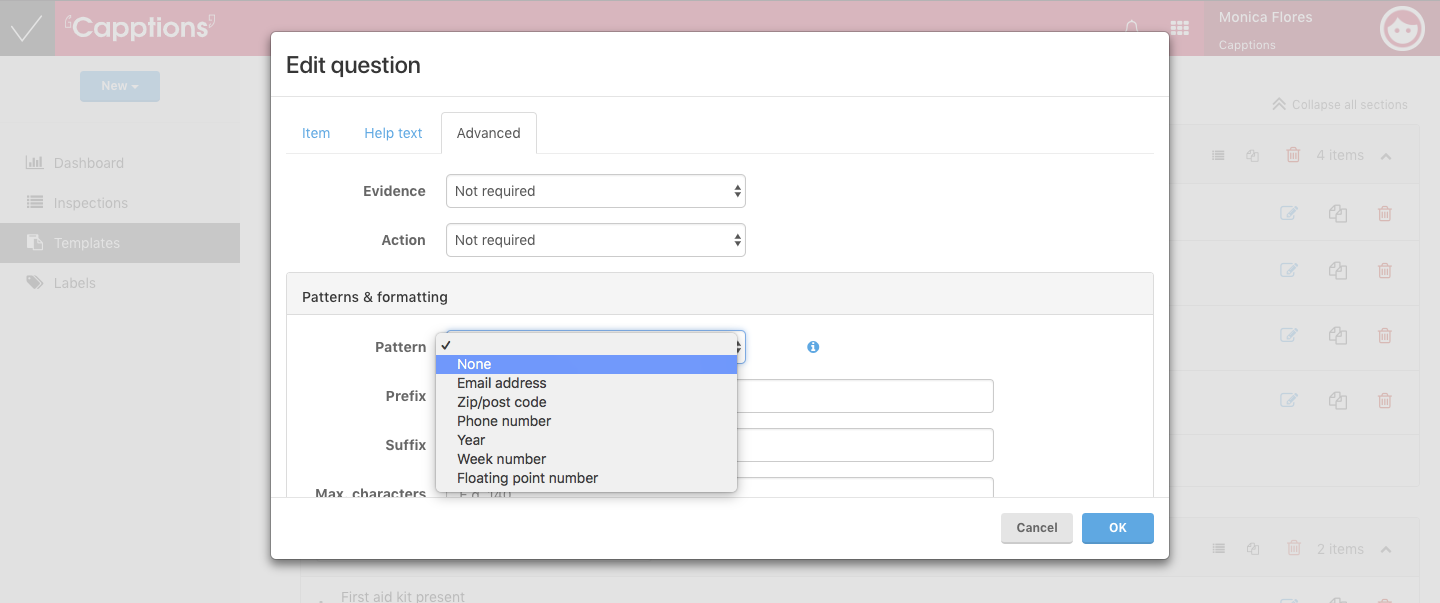 Why is this important? We want you to get the best out of our platform so it is essential for you to know how to get all the benefits out of it!