Want to make the Capptions application feel more like the environment of your company? Good news! It is now possible to change the logo and theme colour of the login page and the environment.
Go from your homepage to your Organization settings in the left bar.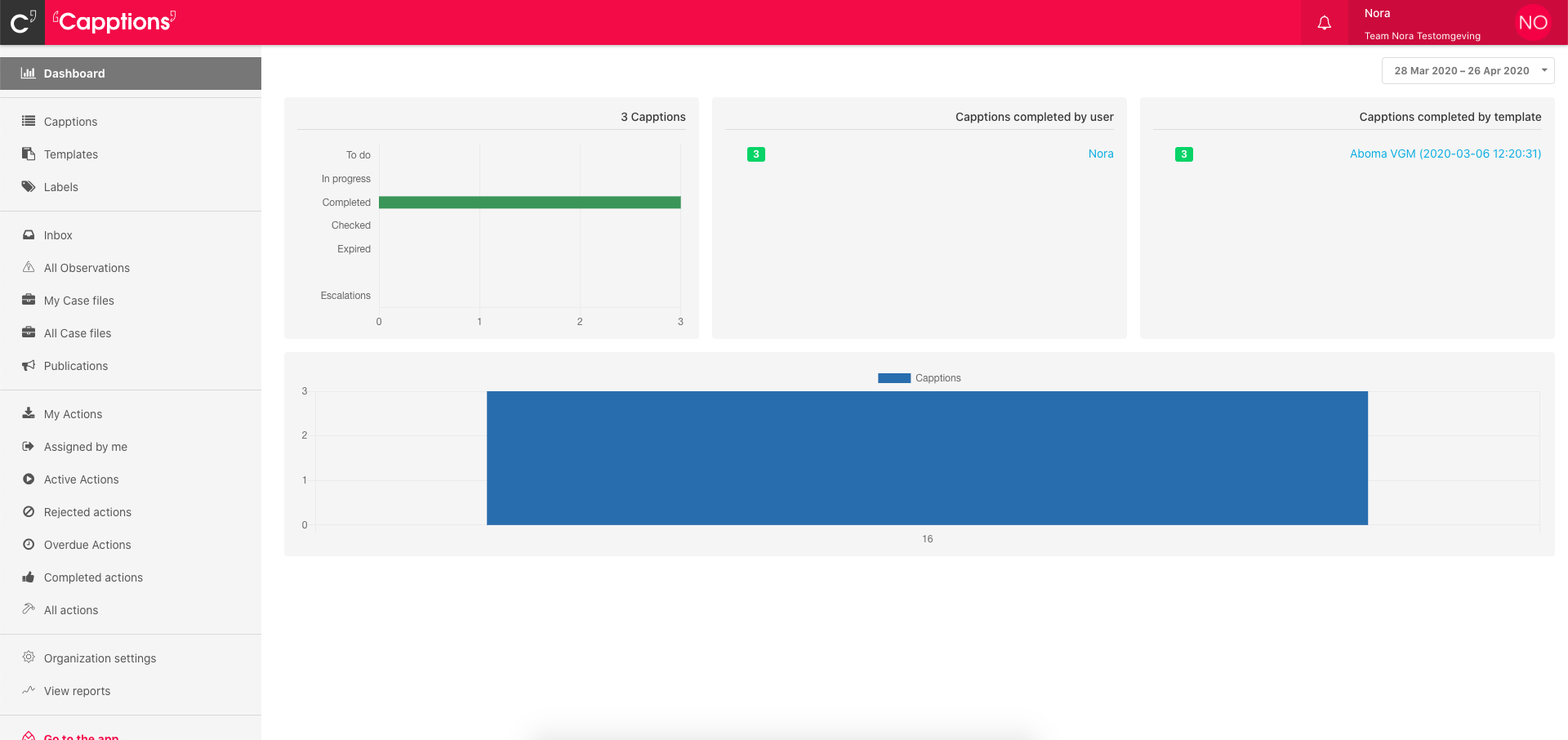 Then hit

in the left bar and the following options will appear.

Hit

to go to your archive and select the logo you want to use.
Tip: Upload an image of roughly 300 x 90 pixels to have the best fit.
If you uploaded your image fill in the colour code of your company with a # before the code. Don't know what the right code is? Go to this link to figure it out! Be aware: this is not a site we support or manage.

https://html-color-codes.info/colors-from-image/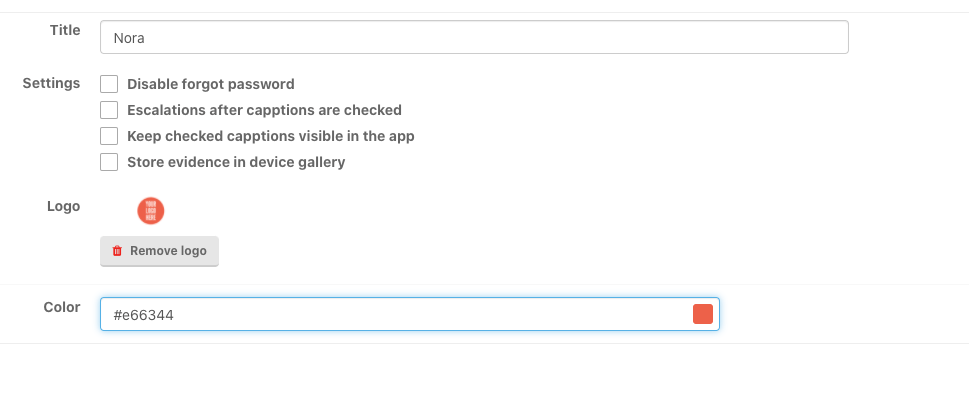 Save the settings, refresh the page and you have your own environment!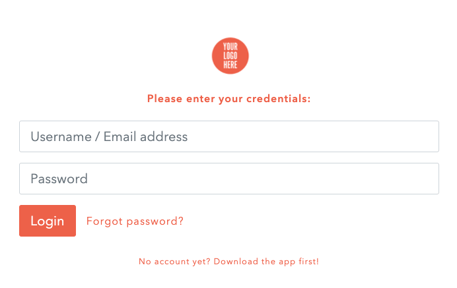 N.B. the colours in the mobile app remain Capptions-red