Cloning is a useful feature, since it saves you lots of time when you create a template that's almost the same as an existing one.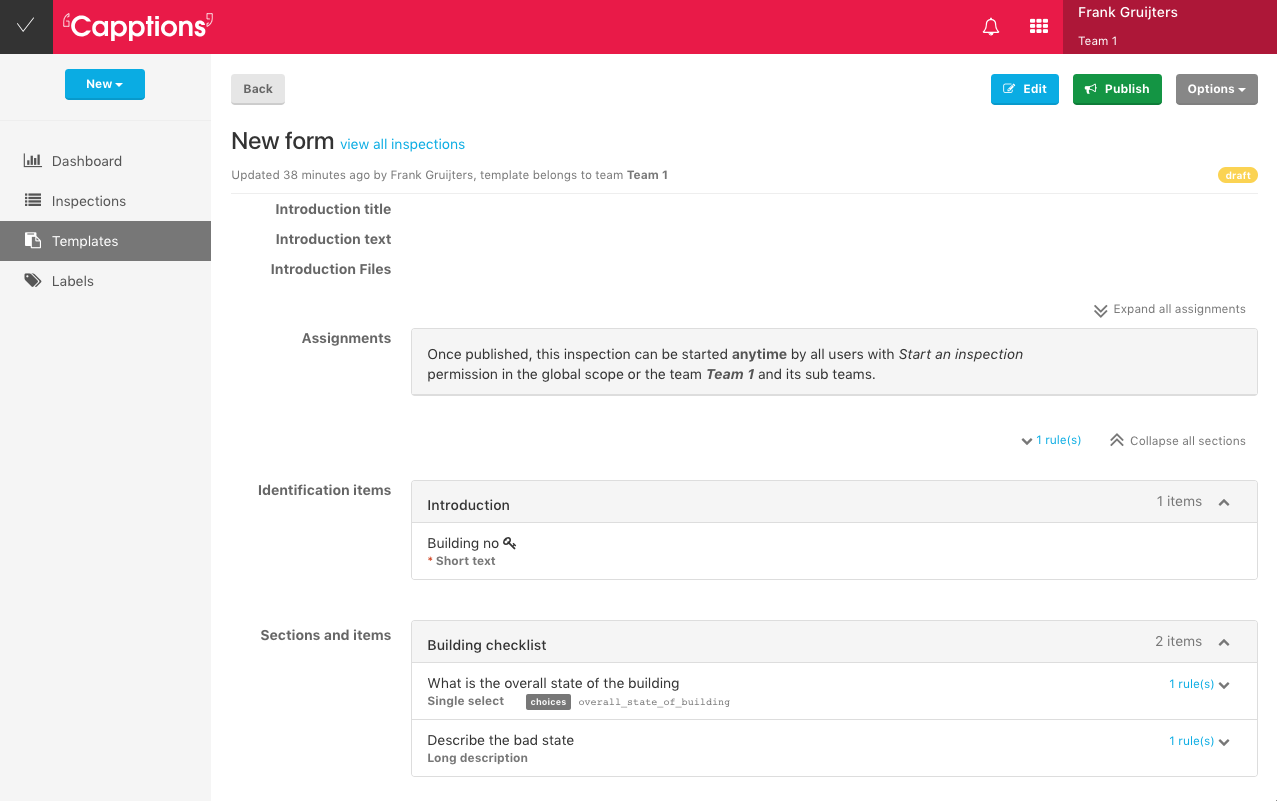 Here's how:
Go to 'Manage Inspections'
Click on 'Templates' (see image above)
Select the template you want to clone

4. Click 'Options' and then 'Clone'
5. Copy the key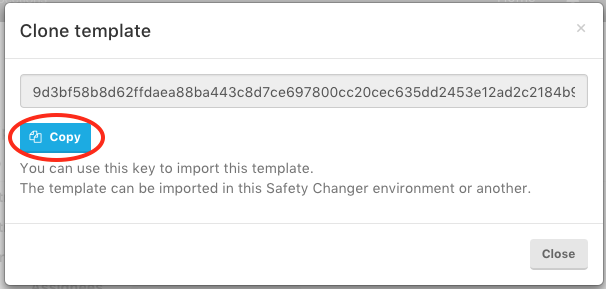 - Click 'Close' and then 'Templates' in the menu on the left.
- Scroll down to the bottom of the list of templates until you see this icon:

- Click the icon and then click 'Clone'
- Done! You'll receive an email when the clone is successfully completed.