Open text option in Single Select
As you can see, you can now add a free text to a question that offers a few answer selections. As the last option, the respondent can now insert their own text if the other pre-selected answers are not suitable.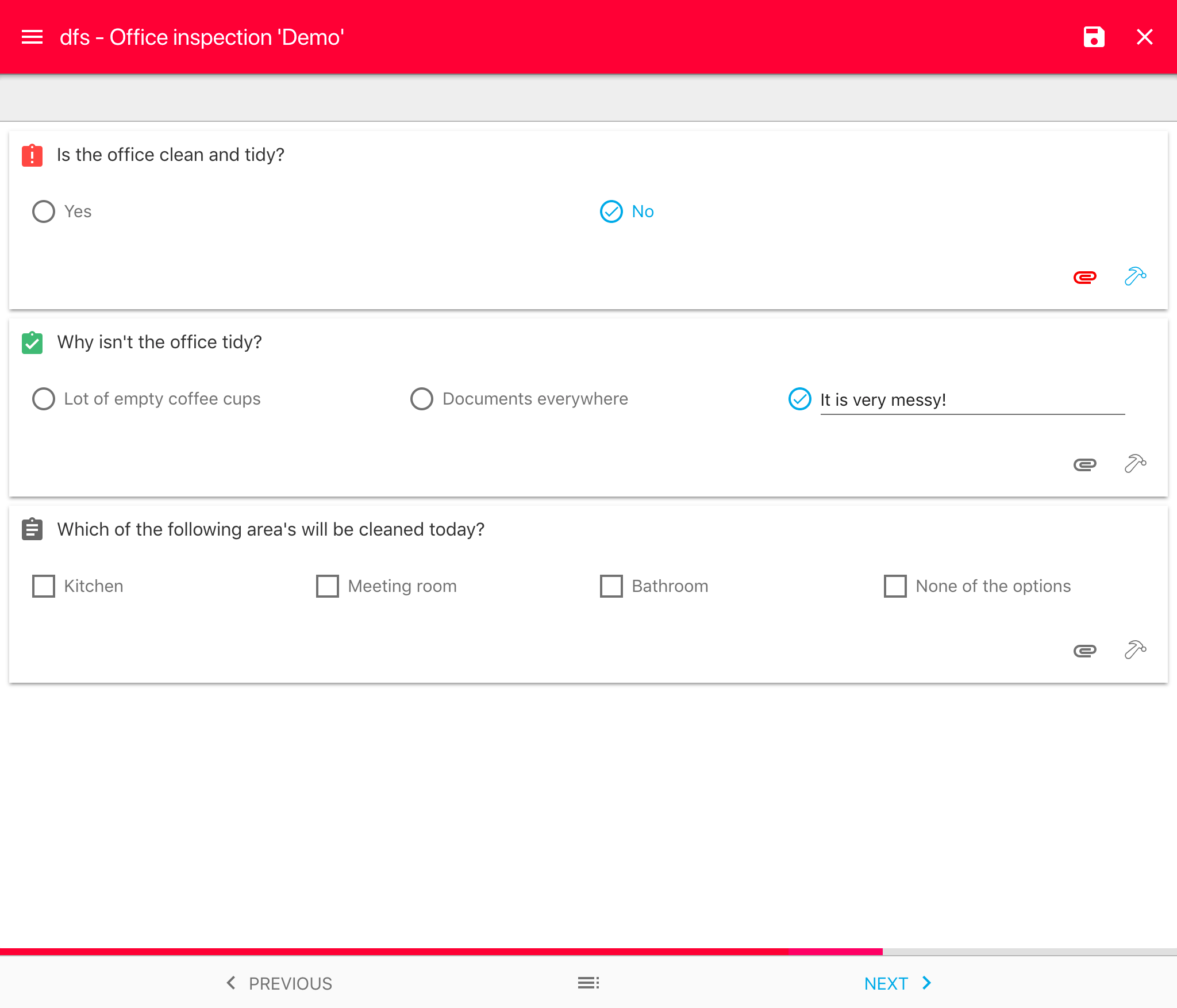 Another new update is that you can now select a question that none of the options which automatically deselects the other options you may have selected.