If you want to invite team members to join your organization and start capturing data. Then keep on reading this article.
After you've created an organization, you want to invite team members to join the app.
If they join, you can assign them to templates; such as workplace inspections or audits.
Go from your home screen to the menu by hitting the button in the upper left corner.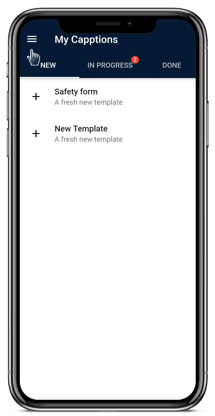 Hit 'My Team' to get an overview of invited team members and pending requests.


Hit the + in the lower right corner to invite a new team member to your organization.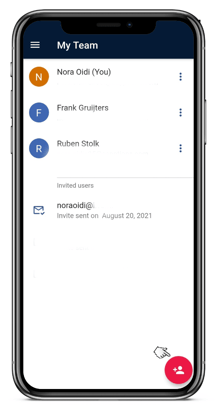 Fill out their email and leave a custom message. Hit the arrow to send an email to the user that will contain the setup link.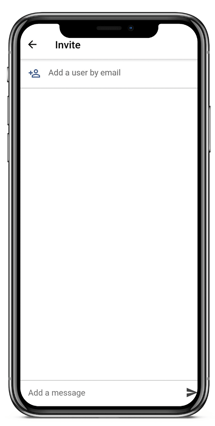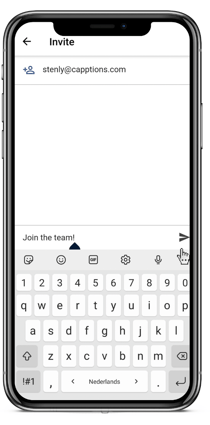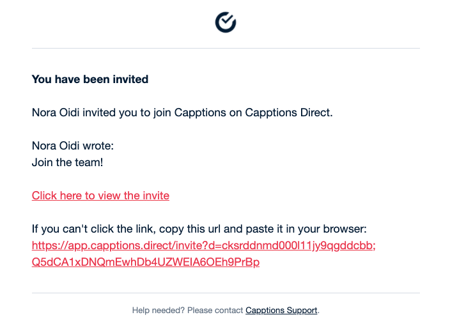 When the user receives the e-mail and wants to accept the invitation, follow the steps in the next article:
I received an invitation to Capptions Direct