You've found your way to the first support article: great! Because it's time to get started. We're going to create an account on Capptions. Below, we'll guide you step by step. You will also find supporting videos to show you how.
1) The journey starts with signing up on our website. On the right (upper) corner, you'll find the sign-up button. After clicking this button, you've got two options:
Create an account manually. For this option, enter your email address and generate a password.
Create an account by using one of the following single-sign-on accounts: Google, Microsoft, Apple, or LinkedIn. Make it even easier by connecting your current Google, Microsoft, Apple or LinkedIn account and get started right away.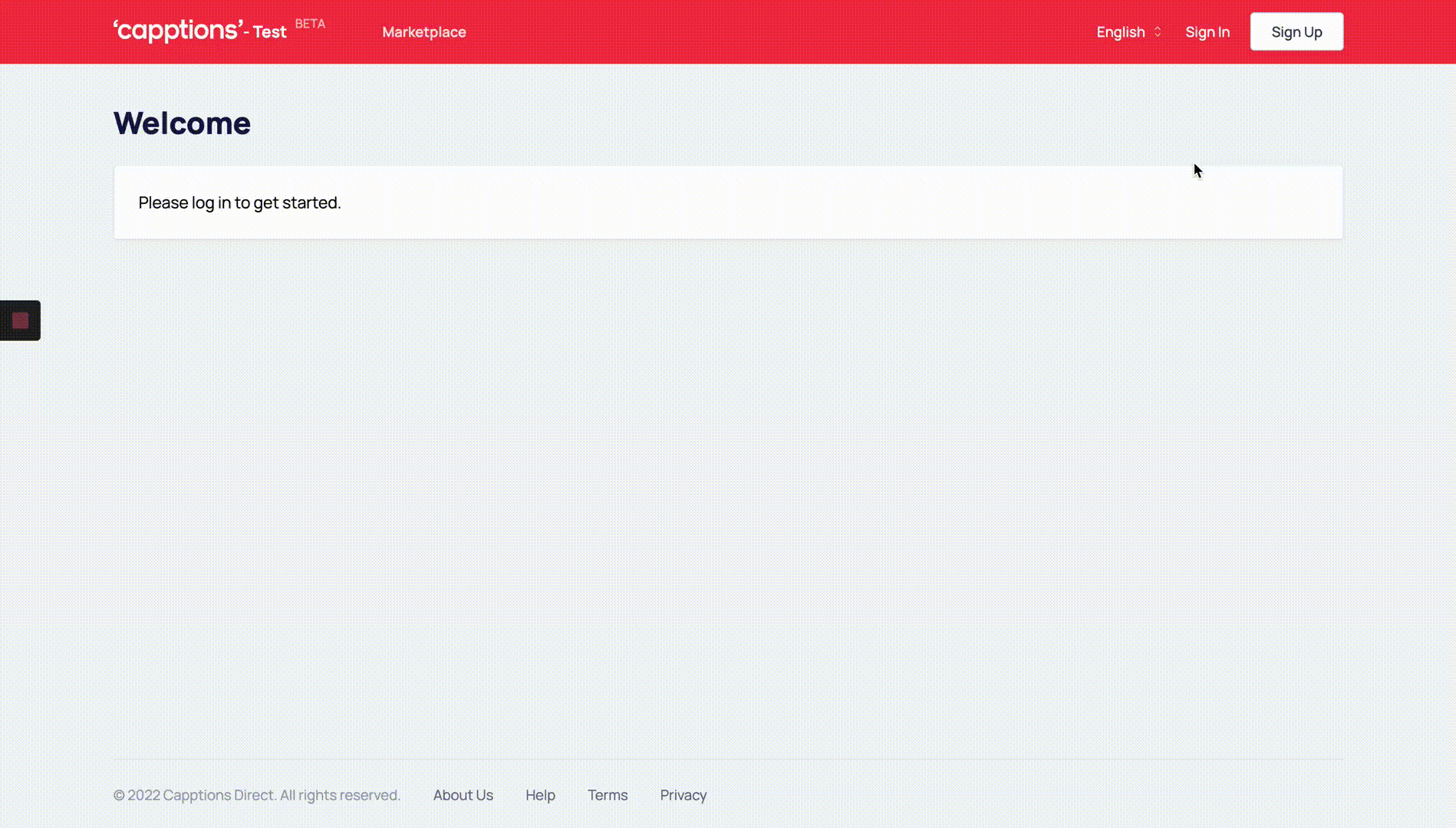 2) After creating an account, it's important to give permission and agree to the Terms & Conditions. Click on I agree to the terms and conditions to continue.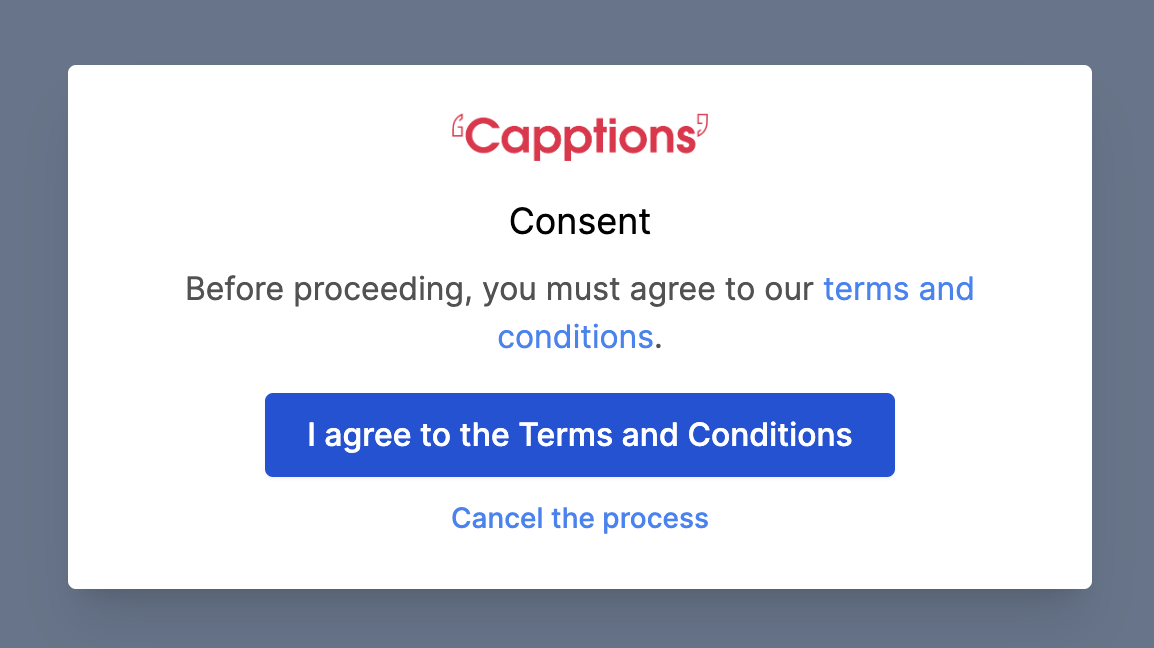 3) Capptions will now ask you to authorize the Capptions web app. This app is your digital ticket to our online compliance marketplace. In this environment, you will find the compliance. workflows and safety-related templates. In the app, it's also possible to create your own. Click on accept to continue.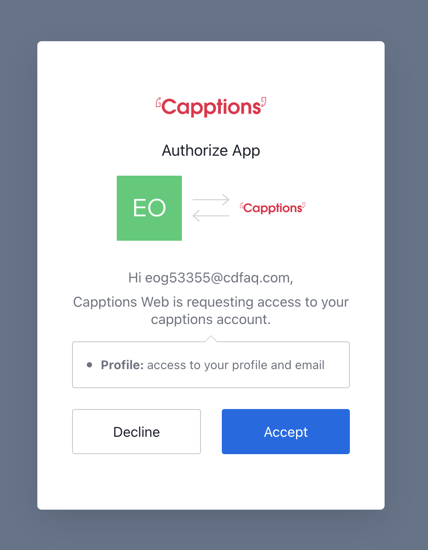 4) We're almost there. Fill in your details and click on get started to continue.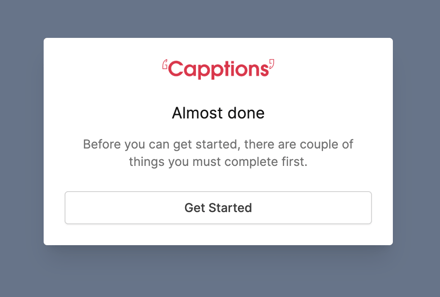 5) It's time for the last step! Enter your first name, last name and create a username. After this, click on submit.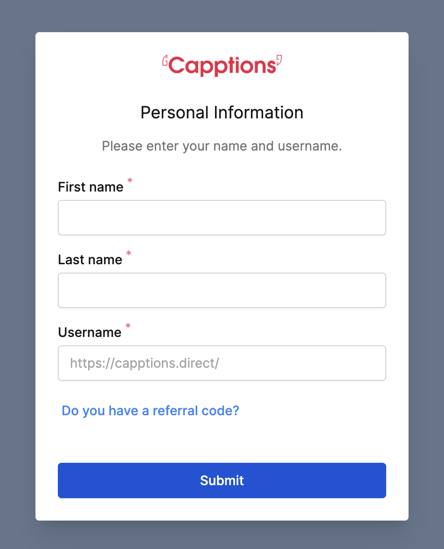 Congratulations, your account has been successfully created! You can use your account to log in to the web app and to the mobile app. 🎉
Now it's time to create (or delete) a organization. Continue to the next article to find out how to do this! → 1.2 Creating (or deleting) an organization. 🎉